Our core activities
Technology company Hydratec Industries delivers industrial systems and plastic components designed to meet the growing need for food, health and mobility. Our core activities are carried out by our companies Lan, Royal Pas Reform, Rollepaal, Helvoet and Timmerije.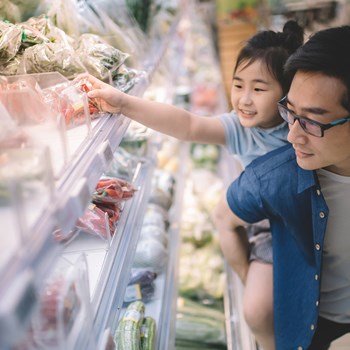 Food
Our companies deliver industrial solutions that help provide increasingly more people and animals with food and water in efficient ways.
Health
By producing components for medical applications, our companies contribute to improving our health.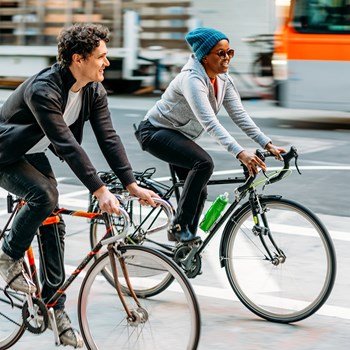 Mobility
Our companies produce plastic components for a range of products, such as cars and two-wheelers. These components reduce the weight of these products resulting in lower fuel consumption and emissions.
Job vacancies
Our people are our most important capital and the driving force behind our success. If you are interested in working or completing an internship with us, or submitting an unsolicited application, check out the job vacancies on our website.
Our job vacancies