---
Plastic Components
Helvoet
High Precision Plastic Components
Helvoet has been a global supplier of plastic precision components and assemblies made of rubber and various types of plastic for more than 80 years. Its customers consist of leading companies in various markets throughout the world. 
Together with customers
By working together with its customers, Helvoet has developed a leading position in the delivery of precision components and complex assemblies made of plastic, metal and rubber. Some examples of Helvoet's products include: dosing systems, cartridges and parts for braking systems and various medical applications.
To website Helvoet
Worldwide
Helvoet has sales and production locations in the Netherlands (Tilburg and Hellevoetsluis), Belgium (Lommel), Germany (München), India (Pune) and Poland (Kaniow and Wroclaw). Furthermore, Helvoet also has a sales office in the United States (Detroit).
Job vacancies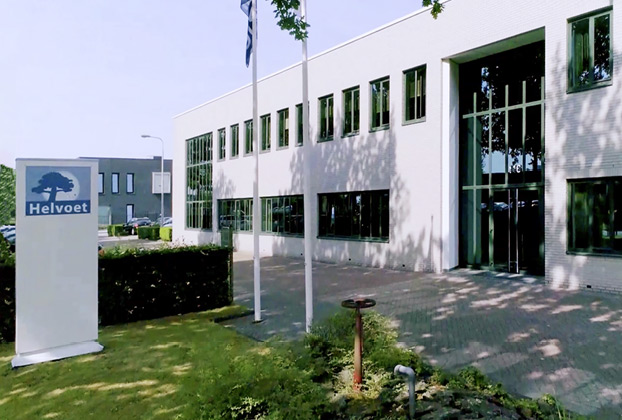 Our people are our most important capital and the driving force behind our success. If you are interested in working or completing an internship with us, or submitting an unsolicited application, check out the job vacancies on our website.
To job vacancies