---
Industrial Systems
Lan
Handling Technologies
For more than 50 years Lan has specialised in sterilised and non-sterilised product handling, and end-of-line automation. The design, construction, assembly and installation is managed in-house. Lan's turnkey handling systems can be found in the global food and packaging industry, in multinationals, as well as in fast-growing start-ups.

Food that's safe
From its two branches in the Netherlands (Tilburg and Halfweg) Lan designs automation solutions for handling a wide range of packaging; ranging from sterilised food in pouches, tins and jars to salads and agrifood in bags, netting, boxes and crates. The company provides a suitable response to challenges, such as increasing product diversity, traceability requirements and the focus on zero food and other waste. To continue to be a frontrunner in its markets, Lan works together with universities and innovative start-ups on themes such as Industry 4.0, Digital Twins and Big Data. This way Lan contributes to the growing need for safe food products.
To website Lan
Worldwide
Using solutions based on the latest technology, Lan has now installed more than 500 high-quality product handling systems throughout the world.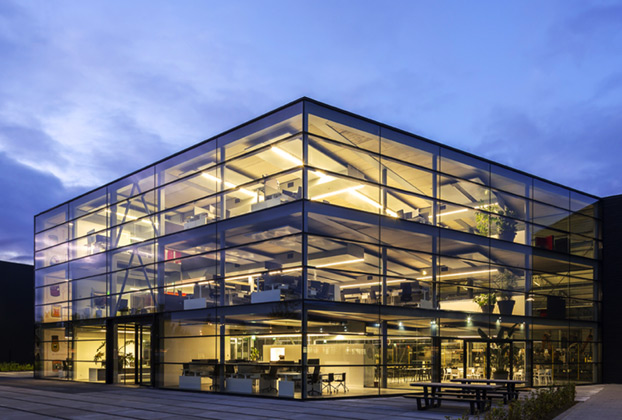 Lan
Nieuwe Atelierstraat 9
5056 DZ Berkel Enschot
The Netherlands
+31 (0) 135 322 525
Route
To job vacancies