---
Markets
Hydratec Industries is focused on the Food, Health and Mobility markets. Through global developments, such as the growing world population and increasing prosperity, demand within these markets is constantly changing. Hydratec responds to this by innovating as a way of retaining its leading worldwide position.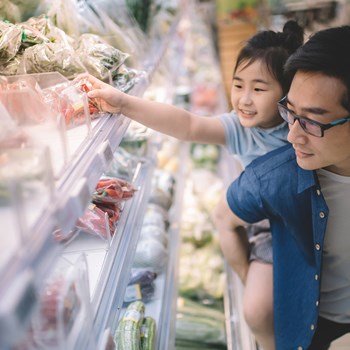 Food
Our companies deliver industrial solutions that help provide increasingly more people and animals with their basic needs. For example, Royal Pas Reform develops smart hatchery solutions that assure the highest possible number of high-quality day-old chicks. Lan develops product handling systems for the food industry. Rollepaal develops solutions for water pipe producers and as a result, plays an important role in the development of drinking water supply systems.
Health
The importance of good health is steadily increasing. This is why our companies produce various components for medical applications, thus contributing to the improvement of our health. Take Helvoet, for example, which develops and produces components for medical applications, such as medical cartridges, diagnostics devices and point-of-care instruments.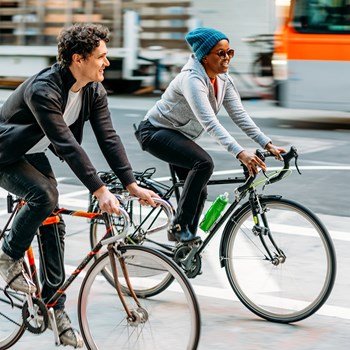 Mobility
A growing world population and prosperity create an increased need for mobility. Our companies Timmerije and Helvoet develop and produce plastic components for a range of products, such as cars, scooters, bicycles and trucks. These components reduce the weight of these products, resulting in lower fuel consumption and emissions.